Refill is a City to Sea campaign, we run people-powered, community-serving campaigns that tackle the single-use plastic items most found on beaches, riverbanks and in the oceans. We're pretty confident that one big piece of the puzzle to protect our environment for future generations, is to stop plastic at source by reducing demand. That way, we're using fewer resources and creating less waste. 
Discover City to Sea's campaigns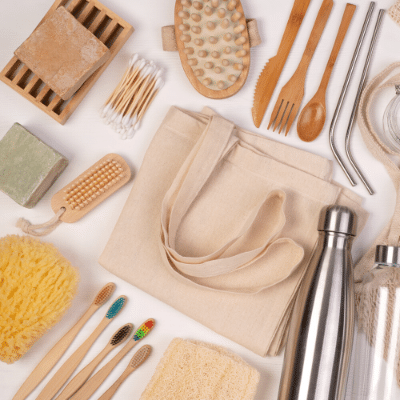 Whether you're a zero-waste hero, or you're just starting your journey towards plastic freedom, we've got you covered.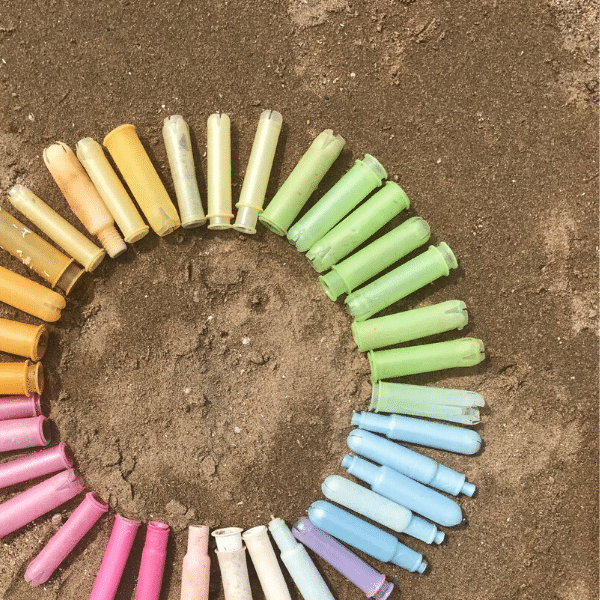 We think it's a bloody shame we aren't given a choice when it comes to what we put in our bodies every month.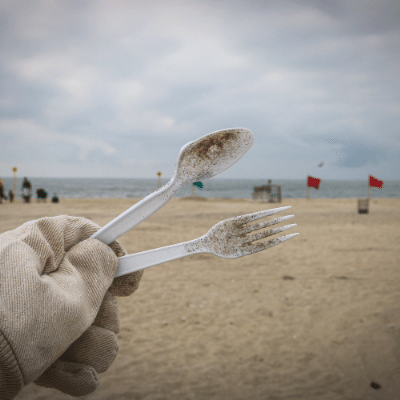 Together with our friends at Greenpeace, we're asking the UK government to Cut the Cutlery.