Putting the thrill into Refill with Aqua Libra
Aqua Libra joins the Refill Revolution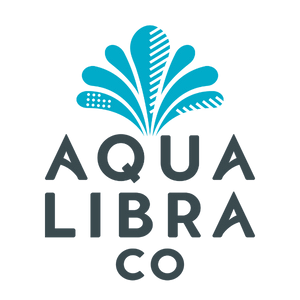 Aqua Libra Co is joining the #RefillRevolution offering still, sparkling, flavoured and sugar-free Aqua Libra straight to your bottle, without the packaging! ​Through our exciting new partnership, City to Sea and Aqua Libra will create a wave of change driving the refill movement, and normalising a refill culture. ​
Together, we aim to increase the amount of healthy hydration points across the UK, providing consumers with a choice when it comes to staying hydrated and reducing the amount of single use plastic that they consume.​
Driven by a commitment to sustainable development, Aqua Libra Co is passionate about driving the reuse movement and helping to reduce single-use plastic.
Aqua Libra Co proactively encourages a refill culture. As an organisation, they always put an emphasis on helping others to achieve their sustainability goals, and this partnership empowers us to provide communities with the opportunity to refill their reusable bottles with Aqua Libra products.
Any Aqua illi, Alto, or Bottler made available to the public as a refill station will be featured on the Refill app. If you haven't already got the app, download it here.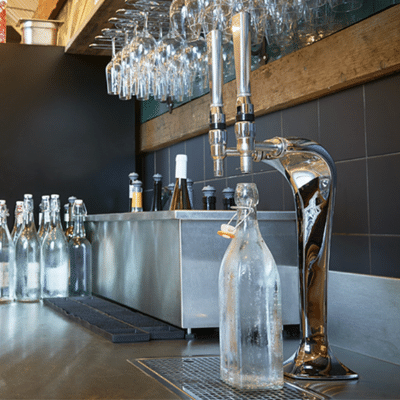 "Plastic pollution is a multi-faceted problem, which means it has to be tackled from all angles. Aqua Libra Co is making the refill revolution even more sparkly with their chilled still, sparkling, filtered and sugar-free flavoured water taps innovation soon to be available directly into your reusable bottle.
Innovations like this are vital to mobilise the refill and reuse movement across the UK, increasing accessibility and offering more choice for refilling on the go.
This is why City to Sea is really excited to be partnering with Aqua Libra; co-creating more ways to ditch single-use plastic and protect our precious planet!" 
Celebrating tasty, healthy and sustainable hydration.
Aqua Libra Flavoured Dispense helps soft drink customers who want tasty healthy, sustainable hydration at work and on-the-go by reimagining dispense technology in order to reduce our packaging waste and carbon footprint, unlike current dispense solution.
Filtered still and sparkling water

Natural flavours

No sugar

No preservatives

Hundreds of serves from each sustainable cartridge ​
Working in partnership with: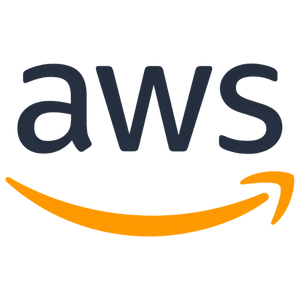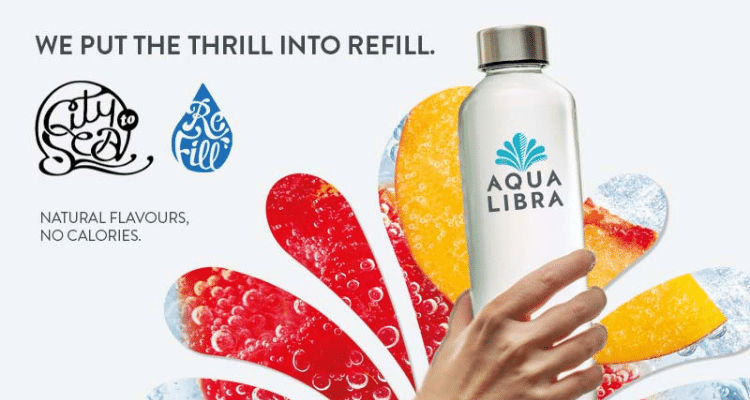 Aqua Libra Co water dispensers are the perfect refill solution
Designed for organisations that care about minimising human impact on the environment, Aqua Libra Co's high-capacity, energy-efficient water dispensers contribute to a smaller carbon footprint and help to reduce the demand for single-use plastics.
And in line with Goal 3 of the United Nations' Sustainable Development Agenda (Good health and wellbeing), our core water-dispensing range is designed for organisations that care about community hydration.
Thanks to a modern design, robust safety features, and user-friendly interface, Aqua Libra Co water dispensers are the perfect refill solution.