JOIN THE REFILL REVOLUTION ON JUNE 16th
World Refill Day is a global public awareness campaign designed to accelerate the transition away from single-use plastic and towards reuse systems. Over the last two years, we've built an unstoppable global movement, demonstrating that a better future is possible, and the world is ready for a refill and reuse revolution.
Join the Refill Revolution on June 16th and start a conversation at your school about single-use plastic, preventing plastic pollution and reimagining a better future.
This year for World Refill Day we have created a school's activity – the reimagine challenge.  
We want your help to reimagine a future free of pointless plastic waste – one that we can all get excited about ! We've got three awesome challenges that we'd love you to help us with. 
HOW TO TAKE PART 
Download the activity HERE and pick the challenge you'd most like to take part in

Host a 30 minute brainstorming session for your class to come up with lots of wild ideas

Vote for your favourite idea and

send it to us.
LEARNING OBJECTIVES 
Help students understand the plastic pollution crisis and the impact it's having on our planet – Introduce students to 'design thinking' and creative brainstorming 
Enable students to come up with potential solutions for current environmental & social issues  
RESOURCES REQUIRED 
Flipchart paper, post it notes and pens or white board and whiteboard markers 
DURATION 
30 mins 
More about the Refill Revolution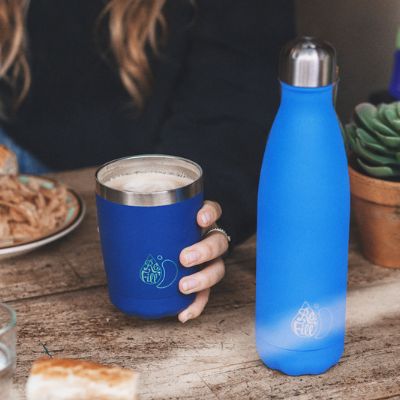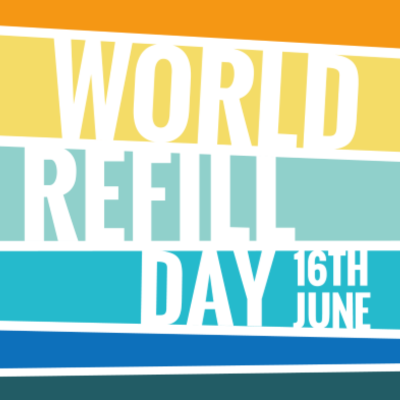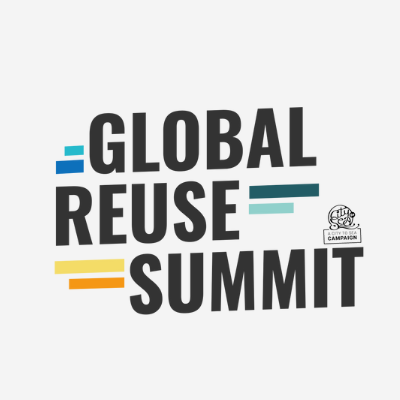 Countries with World Refill Day activity.
Organisations signed our open letter calling on the biggest plastic polluters.
Pieces of media coverage, reaching an estimated 1 billion people.
People reached with the hashtag #WorldRefillDay
Get in touch if you'd like to join or support World Refill Day 2023. We'd love to hear from you! Can you chip in to help us make a bigger splash?
World Refill Day is a City to Sea campaign only made possible thanks to the support of our partners. But, this is just the tip of the iceberg. Your donation today will accelerate the Refill Revolution beyond June 16th, powering Refill Communities to stand up for our oceans and ending plastic pollutions so all life can thrive.