THE GLOBAL REUSE SUMMIT 2023
Cities, with growing populations and demands on resources, exacerbate the waste crisis, and could be a key focus area to help us drive the transition from single-use to reuse at scale. In these sessions we dive into the work already being done, innovation in action and look at examples around the world.

Cities panel: Ciruclar cities, home to a fill and reuse revolution with Natalie Fee – Founder, City to Sea, Jack McQuibben – Head of Local Zero Waste Implementation, Zero Waste Cities (Zero Waste Europe)
Matt Littlejohn – Senior Vice President for Strategic Initiatives, Oceana Global, Dr Magash Naidoo – Head: Circular Development – ICLEI
London – a case study in innovation in action with Lara Pohl-Martell – Business Advisor, ReLondon and Nina Di Certo – Principal Programme and Policy Officer, Greater London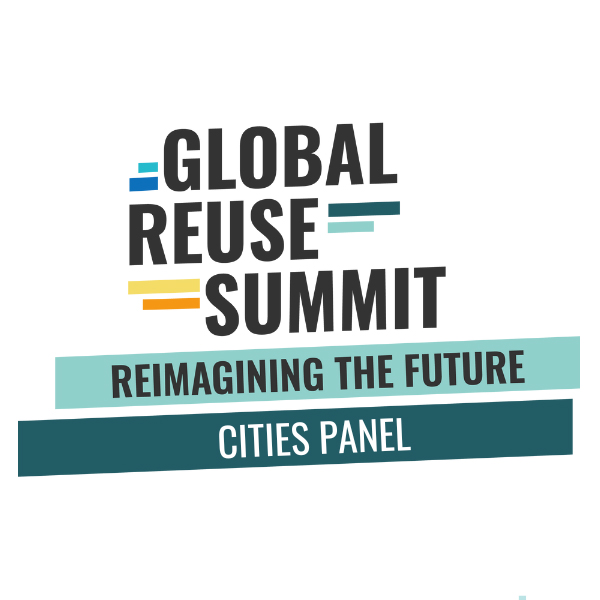 Circular cities, home to a refill and reuse revolution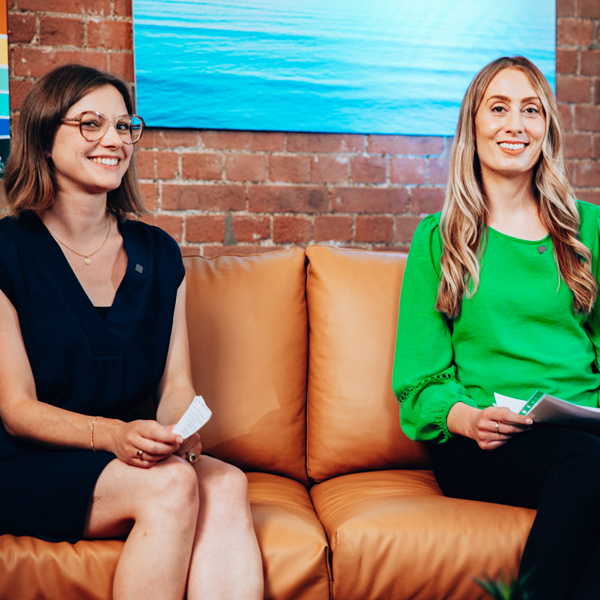 watch: The global capital of refill 
London, a case study in action
Brilliant stories of success and innovation from around the world.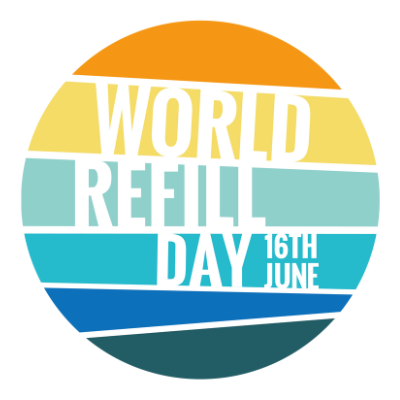 The Global Reuse Summit takes place on World Refill Day – a global day of action to help people live with less waste. Did you know that City to Sea is a charity too?
City to Sea is proud to bring you the world's first 'Global Reuse Summit' this World Refill Day. Tickets are free but if you are able to, please consider making a suggested donation of £10 so we can continue to make space at the table for those communities who too often are on the side-lines when it comes to discussions on the plastic pollution that they are most impacted by.
(And, if you are a UK taxpayer, your gift will be eligible for Gift Aid, meaning we can claim an additional 25p for every £1 you spend with us, at no extra cost to you!)
From brands and businesses, to researchers, campaigners and activists – we heard from leaders in the space, with sessions covering all aspects of the refill and reuse, including global policy, packaging, business innovation, and localised system change. Select a topic below to see the panels, discussions and case studies shared on the day.