Join the Refill Revolution

World Refill Day is a global public awareness campaign to prevent plastic pollution and help people live with less waste.  Together with our planet-protecting partners, and thousands of everyday activists around the world, we're calling on businesses, brands and governments to choose to reuse and help make single-use plastic a thing of the past.
As a global movement, we have the power to create a wave of change. By choosing to reuse, we're saving millions of pieces of plastic and sending a message to the rest of the world that the solutions to plastic pollution and the climate crisis are there – and together we can keep our environment, oceans, cities and communities plastic-free for the future.
The number of countries engaged in World Refill Day
The estimated potential reach of the campaign around the world.
Refill Stations around the world, 80,000 new fountains added ahead of World Refill Day.
Get involved with World Refill Day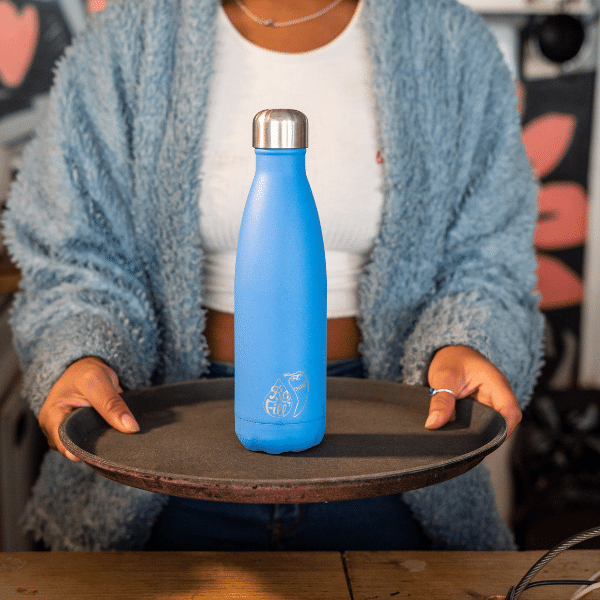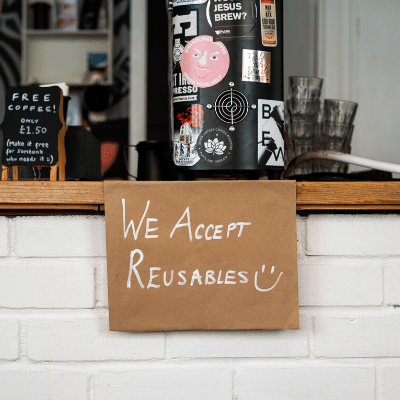 Let your favourite brands know YOU want to see them do more to reduce single-use plastic by offering reusable options.
Why we need a Refill Revolution
Our addiction to single-use plastic is out of control and the pandemic has only made it worse. We've seen governments and businesses backtrack on their commitments to take action and some have banned reusables altogether, whilst increasing the use of single-use plastic.
Our throwaway culture is polluting our planet and we need to turn off the tap. Our rivers, oceans and natural environment are overflowing with plastic, harming marine life and polluting the food we eat and the water we drink.
Packaging from take-away food and drinks is a huge cause of plastic pollution and items like coffee cups and takeaway containers are consistently in the top 10 items found on beaches around the world.  A global report revealed that food wrappers are now the most found item on beaches around the world overtaking cigarettes for the first time.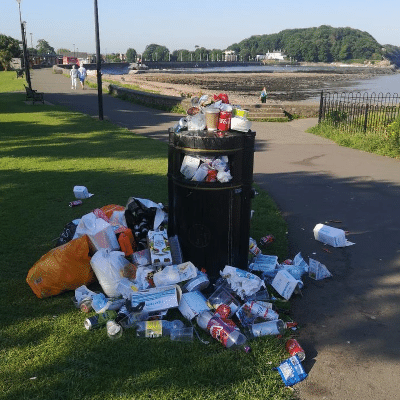 It's time for a #RefillRevolution! It's clear that a 'business as usual' scenario based on recycling – which has been the focus of many corporate and government commitments to date – isn't working. We need a bolder approach that focuses on refill and reuse.
Getting reusables back on the menu
As a result of the pandemic, we've seen a huge increase in single-use plastic – particularly from take-away food packaging, retail and PPE – and organisations have backtracked on their commitments to tackle single-use and scale reuse. Many retailers, chains and brands banned reusables, despite the evidence from over 120 scientists publicly stating they are safe to use. A key theme of World Refill Day will be helping businesses to return to reuse as they reopen and getting reusables back on the menu. City to Sea have created guidance and support for businesses to help them return to refill. If you find a business not accepting reusables, help them out by sharing the covid and reusables guidance with them.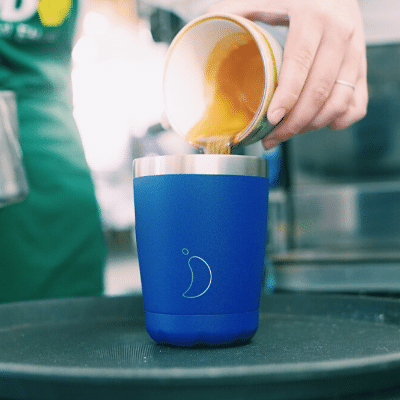 Reusables can be used safely and accepting them doesn't have to be complicated – in fact, it can be super simple! That's why we've developed the following guidance for accepting reusable coffee cups safely.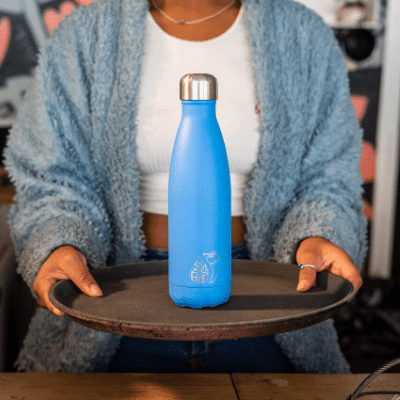 If you're a Refill Station and you want to start offering water Refills, we're here to help. Read on to find out how to help keep your thirsty customers hydrated – and your staff safe.
WORLD REFILL DAY SUPPORTERS

WORLD REFILL DAY MEDIA
To speak to the team about any media opportunities, for further information or to arrange interviews please visit our media centre.