World Refill Day – 16th June 2022
World Refill Day is a global campaign to prevent plastic pollution and help people live with less waste.
Along with our planet-protecting partners, and thousands of everyday activists around the world, we're calling on businesses, brands and governments to join the refill and reuse revolution and help make single-use plastic a thing of the past.
As a global movement, we have the power to create a wave of change. By choosing to reuse, we're saving millions of pieces of plastic and sending a message to the rest of the world that the solutions to plastic pollution and the climate crisis are there – and together we can keep our environment, oceans, cities and communities plastic-free for the future.
JOIN THE REFILL REVOLUTION
As individuals, our small changes really do add up. But we know can't do it alone. We need big brands, businesses & retailers to take action to prevent plastic pollution by reducing their use of single-use packaging and investing in reuse and refill systems. And we need governments around the world to hold them to account.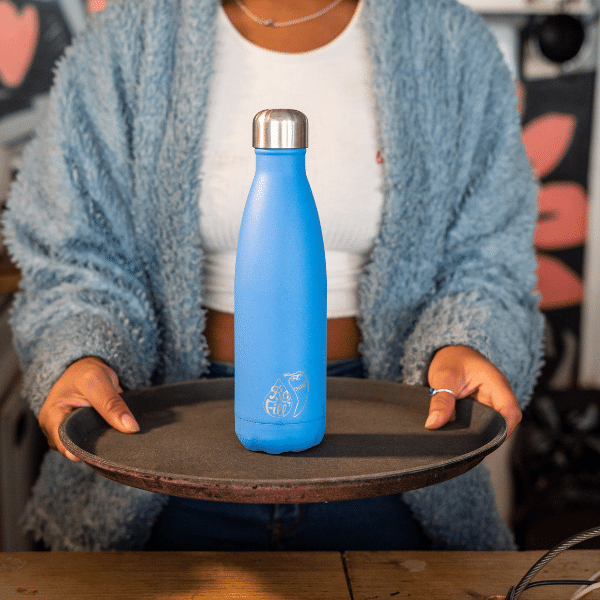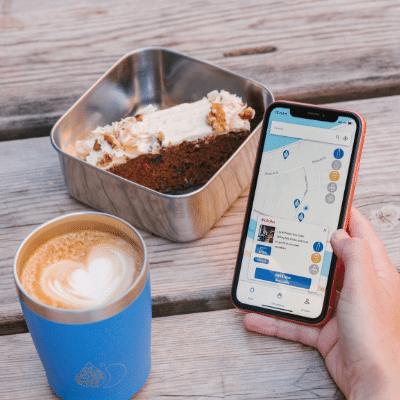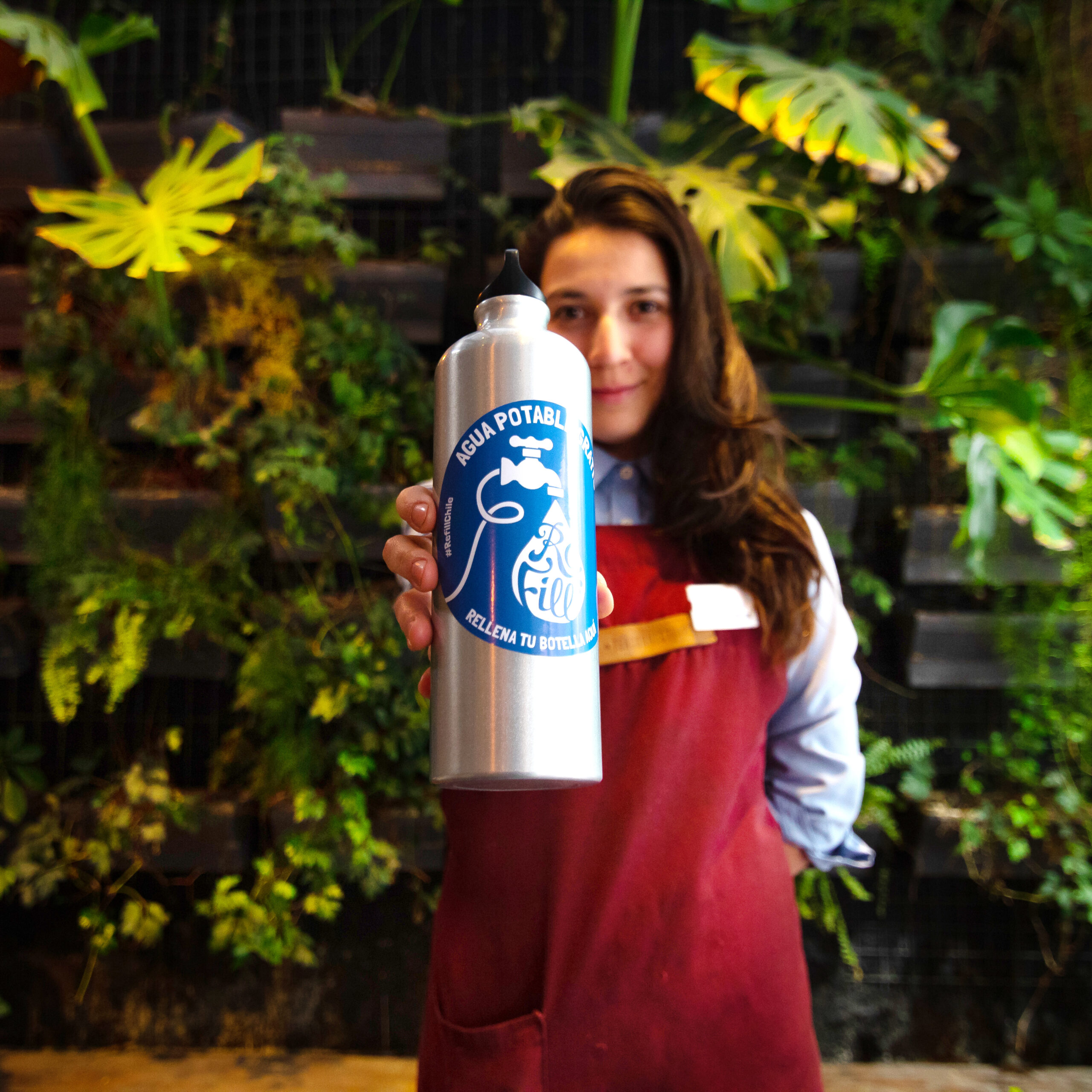 Show the world a reusable future is possible, by sharing photos on social media using the hashtag #WorldRefillDay.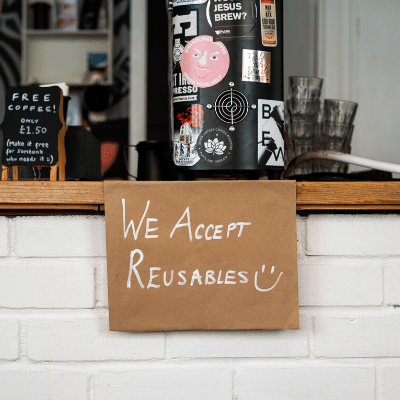 SHOW THE GOOD-GUYS SOME LOVE!
Show some support for the amazing businesses that have been powering the #RefillRevolution by supporting them this #WorldRefillDay.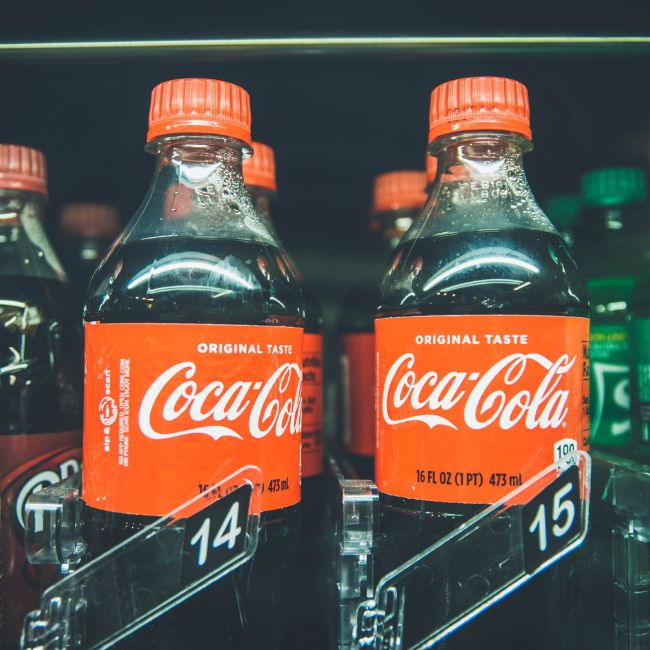 Countries with World Refill Day activity.
Organisations signed our open letter calling on the biggest plastic polluters.
Pieces of media coverage, reaching an estimated 1 billion people.
People reached with the hashtag #WorldRefillDay
Calling out the BIGGEST global plastic polluters
This World Refill Day, a global coalition of over 400 global organisations have joined forces to send an open letter to the CEO's of the world's five biggest plastic polluters asking them commit to 'transparent, ambitious and accountable reuse and refill systems' in a bid to tackle plastic pollution & address the environmental, social and health impacts that their plastic use is having.
Despite what many of us are led to believe, we can't recycle our way out of our current plastic problem. We urgently need to shift from our disposable, single-use culture to a more sustainable, circular future, with reuse & refill at the centre.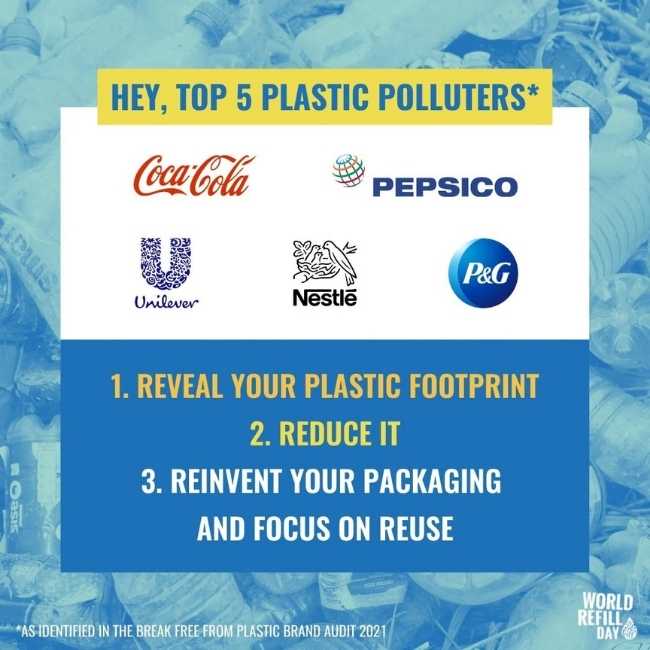 WHY WE NEED A REFILL REVOLUTION
Our throwaway culture is polluting our planet and we need to turn off the tap when it comes to single-use plastic. Globally, we use millions of tonnes every year and it's becoming clear that we can't recycle our way out of our plastic problem. Plastic is not only polluting our planet, impacting communities around the world, and contributing to the climate crisis, but it's making its way into our bodies through the air we breathe and the food we eat.
We urgently need to shift from our disposable, single-use culture to a more sustainable, circular future, with reuse & refill at the centre. 3 in 4 people want more access to reuse and refill options*. 
*City to Sea Research (One Poll 2021)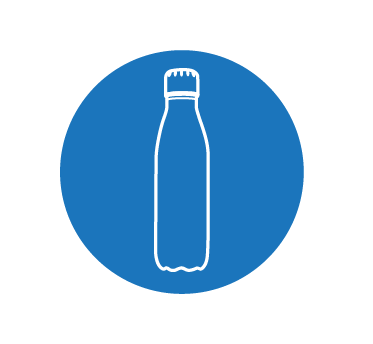 Free water refills
More than 274,000 Refill Stations offering water Refills globally!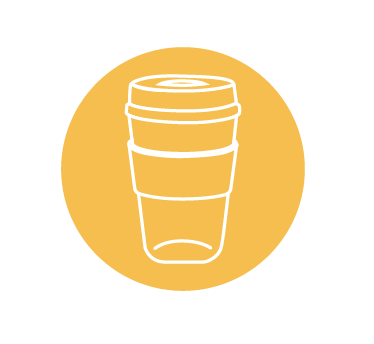 COFFEE ON THE MOVE
Find places offering discounts and rewards for bringing your own cup.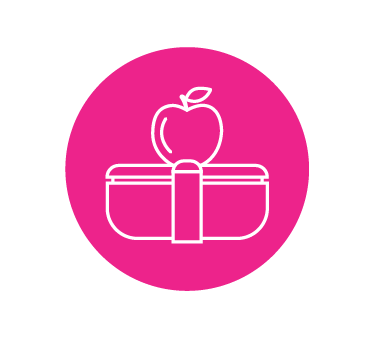 LUNCH ON THE GO!
Find places you take your own lunchboxes to get your food to go.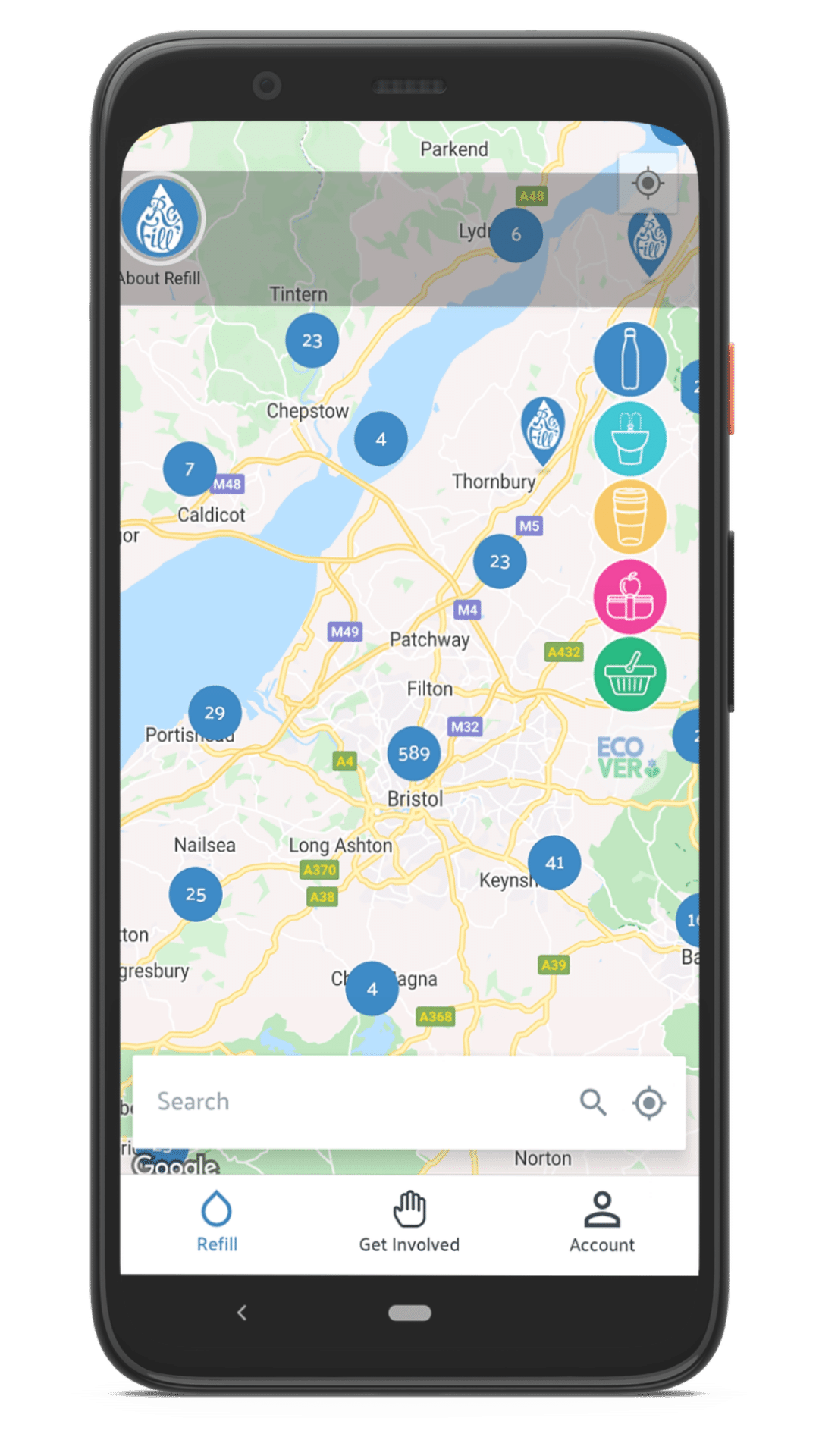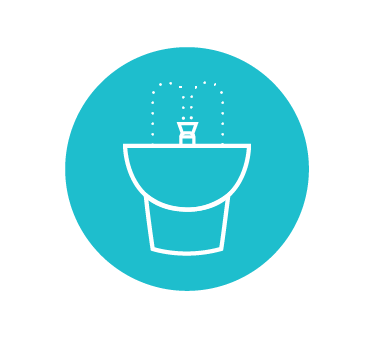 WATER FOUNTAINS
Find public water fountains added by our community.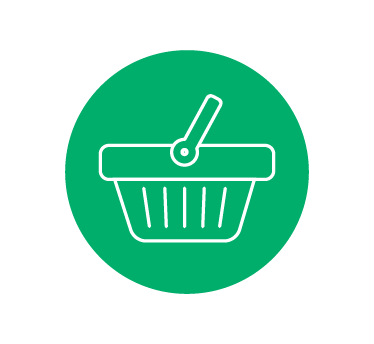 PLASTIC-FREE SHOPPING
Reduce pointless packaging when shopping, use the app to find refills.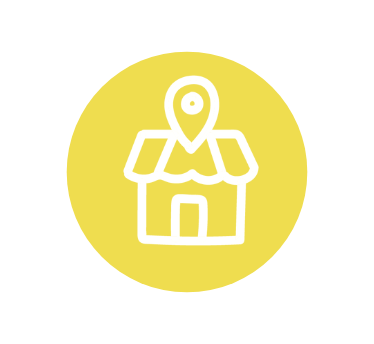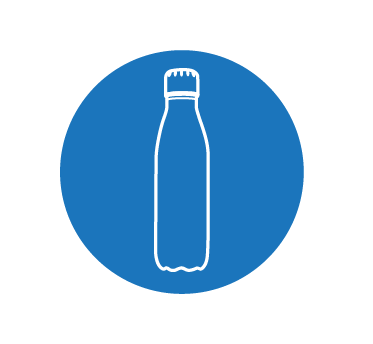 Free water refills
More than 274,000 Refill Stations offering water Refills globally!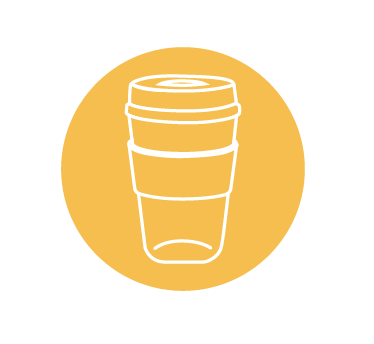 COFFEE ON THE MOVE
Find places offering discounts and rewards for bringing your own cup.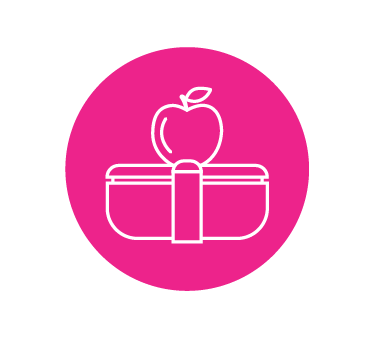 LUNCH ON THE GO!
Find places you take your own lunchboxes to get your food to go.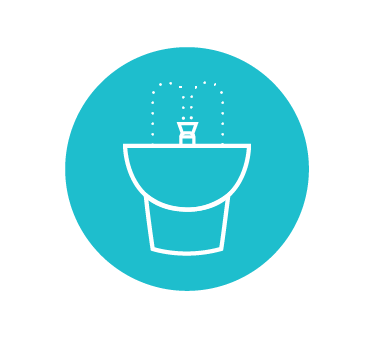 WATER FOUNTAINS
Find public water fountains add by our community.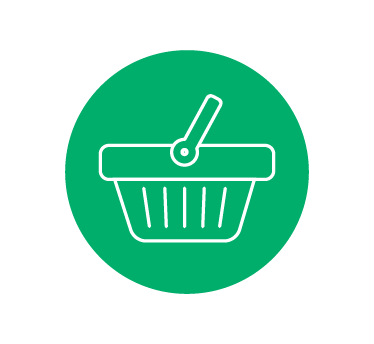 PLASTIC-FREE SHOPPING
Reduce pointless packaging when shopping, use the app to find refills.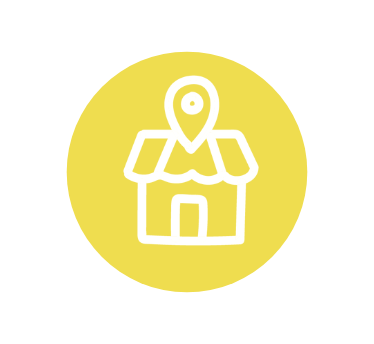 WORLD REFILL DAY IN THE MEDIA
FOR World refill day PRESS ENQUIRIES OR INTERVIEWS
Please call Steve Hynd, on +44(0) 7903569531, or email on [email protected]
WORLD REFILL DAY AMBASSADORS & SUPPORTERS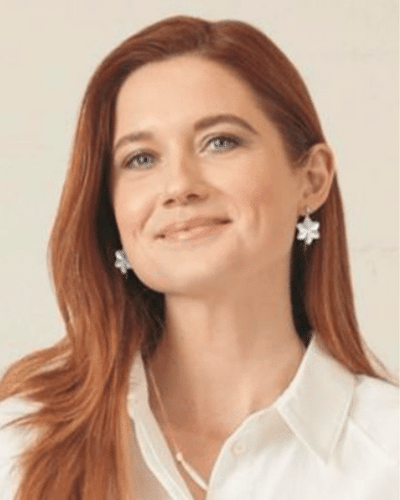 Bonnie Wright
Bonnie Wright is a British actress, best known for her role of Ginny Weasley in all eight of the HARRY POTTER films.Other film credits include THE SEA, with Ciarán Hinds and Sinéad Cusack: AFTER THE DARK, with James D'Arcy and Sophie Lowe; and BEFORE I SLEEP, with David Warner and Tom Sizemore. Bonnie has since stepped behind the camera – directing shorts, commercials and music videos, with projects having premiered at Cannes and Tribeca Film Festival. Her passion for storytelling has also led her to record several audiobooks with Audible and Penguin Random House.
Bonnie is a leading climate activist serving as an ambassador for both Greenpeace and Rainforest Alliance. Bonnie's mission is to promote a sustainable lifestyle that can be obtainable and fun. She is committed to using her platform to further her own education around climate and humanitarian issues and communicate her findings in an engaging way with her. followers.
This year, Bonnie released a book, Go Gently: a practical guide for sustainability at home that offers simple, tangible steps towards reducing our environmental impact by looking at what we consume and the waste we create, as well as how to take action for environmental change. The title reflects Bonnie's belief that the best way to change our planet and ourselves is through a gentle approach, rather than a judgmental one. This is a book of do's rather than don'ts.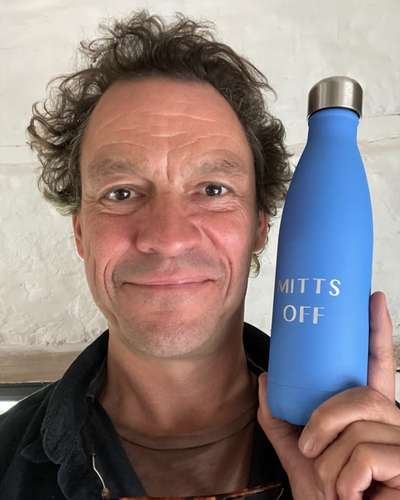 Dominic West
Dominic West is an English actor, director and musician.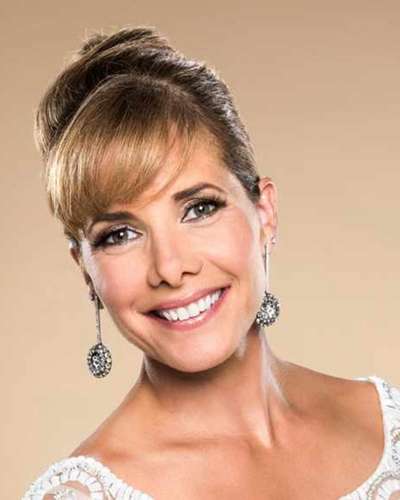 Dame Darcey Bussell
Dame Darcey Andrea Bussell, DBE is an English retired ballerina and a former judge on the BBC television dance contest Strictly Come Dancing and supports numerous British and international charities and dance institutions.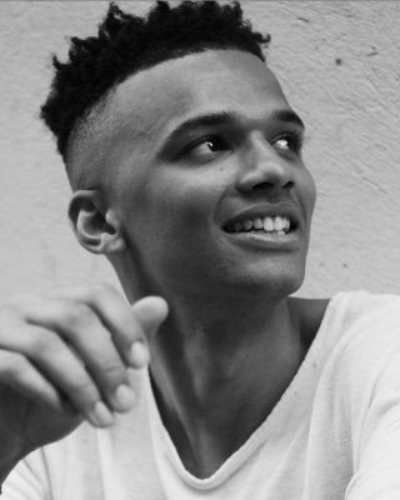 Petrice Jones
Actor and Founder of the One Movement. Image source: https://twitter.com/petricejones.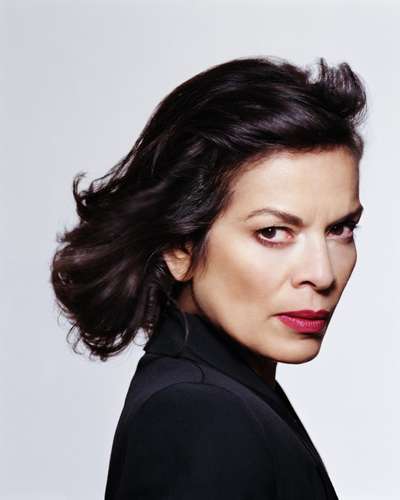 Bianca Jagger
Founder, President and Chief Executive, Bianca Jagger Human Rights Foundation 
Council of Europe Goodwill Ambassador 
IUCN, Bonn Challenge Ambassador 
Member of the Executive Director's Leadership Council of Amnesty International USA.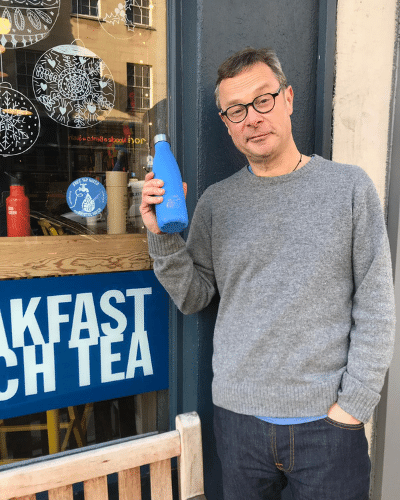 Hugh-fearnley Whittingstall
Award-winning writer, TV presenter and campaigner.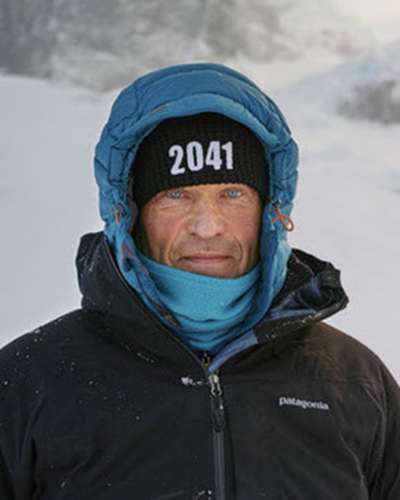 Robert Swan OBE
Polar explorer & Founder of the 2041 Foundation Robert Swan is the first person to have walked to both the North and South Poles and a leader in energy innovation.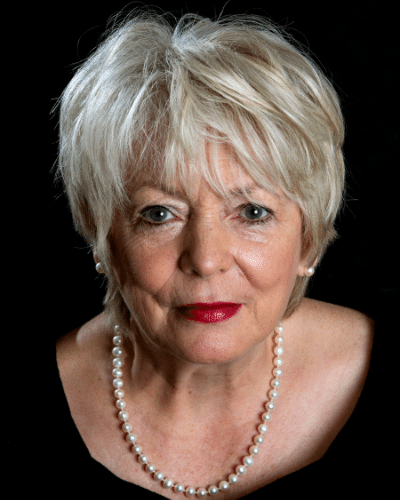 Alison Steadman OBE
Award-winning actress Alison Steadman OBE is well-known for her notable television roles in 'Gavin & Stacey'; 'Hold The Sunset'; 'Pride and Prejudice'; and BAFTA nominated 'Care'.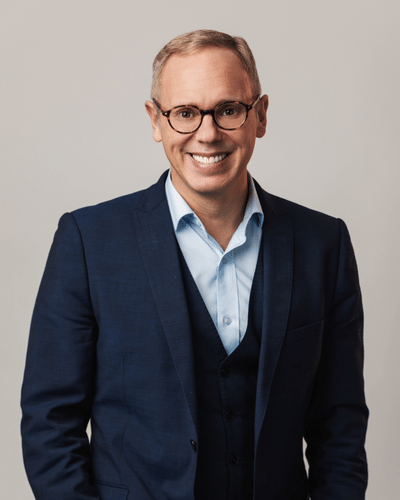 Rob Rinder
Rob Rinder is a barrister turned writer and broadcaster.  While still a practising Barrister, he began starring in his reality court show Judge Rinder, now in it's 8th series; and uses his legal knowledge working in the media to make the law more accessible and understandable to the public regularly appearing on shows such as This Morning and Good Morning Britain.
 Rob has presented shows including Judge Rinder's Crime Stories and The Rob Rinder Verdict as well as hosting his own BBC Radio 5Live series Raising the Bar. His participation in series 15 of Who Do You Think You Are? retraced the story of his Holocaust survivor Grandfather and received critical acclaim. Following this Rob embarked on an emotional journey exploring further his own family's Holocaust stories resulting in a 2-part documentary My Family, the Holocaust and Me.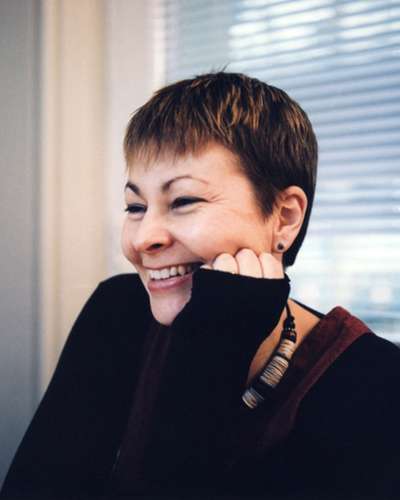 Caroline Lucas
Caroline Lucas is the MP for Brighton Pavilion. She is also the former leader and co-leader of the Green Party.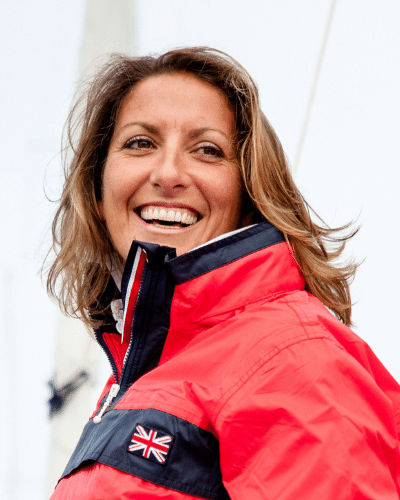 Dee Caffari MBE
Dee Caffari MBE has sailed around the world six times. She is the first woman to have sailed single-handed and non-stop around the world in both directions and the only woman to have sailed non-stop around the world a total of three times. Image Credit: Charlie Clift.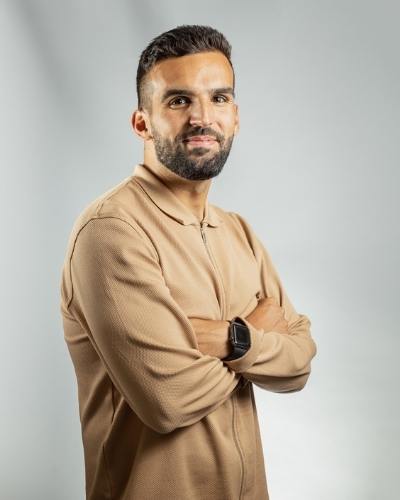 Mete Coban MBE
Chief Executive of My Life My Say. The youngest ever elected Councillor in the London borough of Hackney, he is currently serving the administration as the Cabinet Member for Energy, Waste, Transport and Public Realm. From the net-zero energy strategy to sustainable transport, he leads Hackney Council's response to addressing the climate crisis.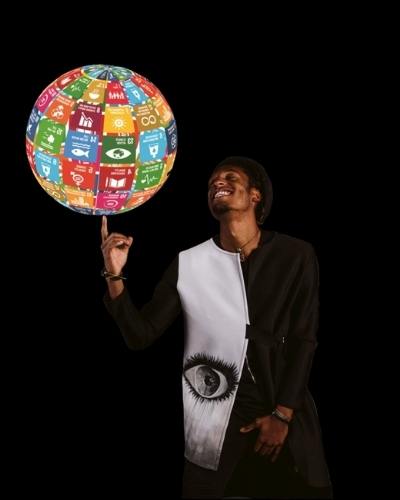 Ay Young
Musician and Activist. Ay Young was named by the united Nations as 1 of 17 2020 World youth Leaders and the only Youth Leader coming from the US.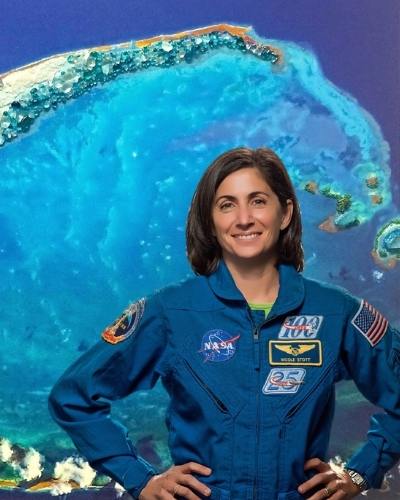 Nicole Stott
Nicole is an astronaut, aquanaut, artist, mom and author of her first book "Back to Earth What Life In Space Taught Me About Our Home Planet – And Our Mission To Protect It".
She is a veteran NASA Astronaut with two spaceflights and 104 days living and working in space as a crewmember on both the International Space Station and the Space Shuttle. Nicole believes that the international model of peaceful and successful cooperation we have experienced in the extreme environments of space and sea holds the key to the same kind of peaceful and successful cooperation for all of humanity here on Earth. On her post-NASA mission, she is a co-founder of the Space for Art Foundation — uniting a planetary community of children through the awe and wonder of space exploration and the healing power of art.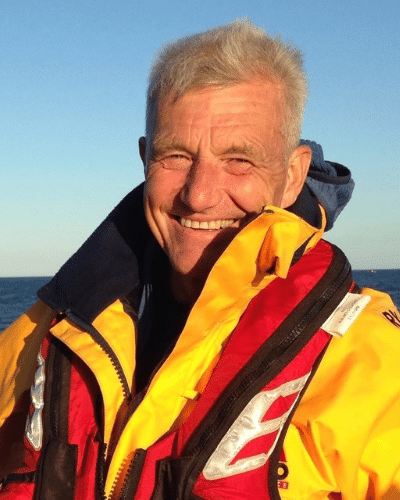 Paul Rose
One of the world's most experienced divers, field science and polar experts.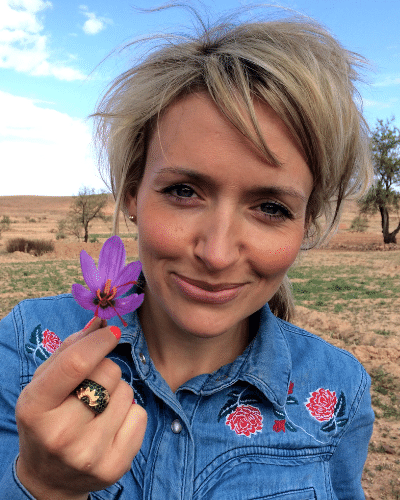 Kate Quilton
Katie Marie Quilton is an English television presenter and journalist. She is best known for presenting a number of Channel 4 television series, including Food Unwrapped since 2012.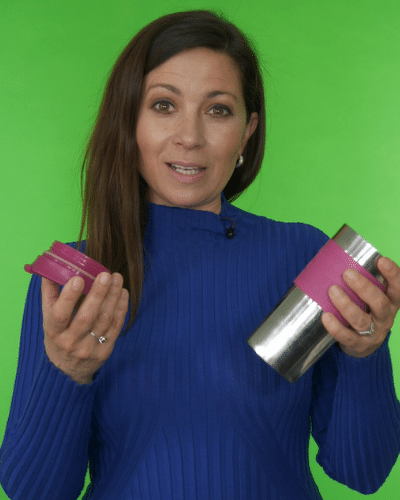 Clare Nasir
Meteorologist, author, and TV presenter.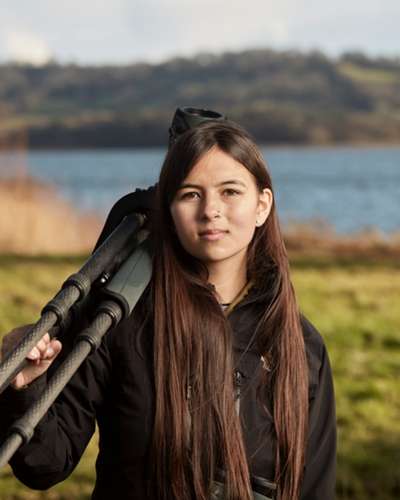 Mya-Rose Craig
Mya-Rose Craig (AKA Birdgirl) is a 19-year-old British-Bangladeshi birder, race activist and environmentalist campaigning for equal access to nature, to stop climate change and biodiversity loss, and to ensure global climate justice, all of which she believes are closely interlinked.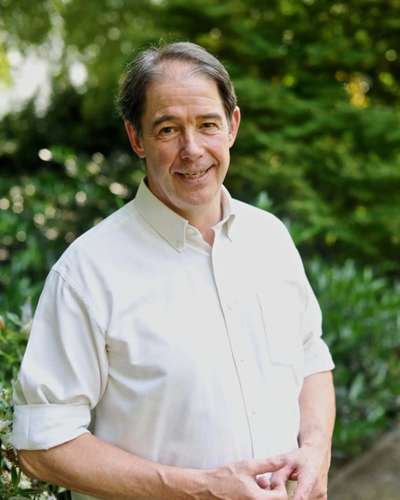 Jonathon Porritt
Jonathon Porritt, Co-Founder of Forum for the Future, is a 'veteran campaigner' and eminent writer, broadcaster and commentator on sustainable development.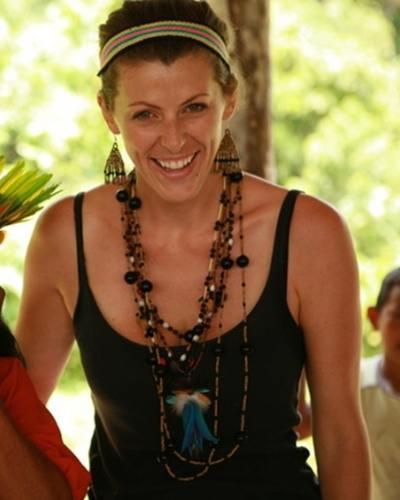 Zoë Tryon
Zoë speaks worldwide on the interconnected issues of environmental stewardship and corporate responsibility and how we can apply extraordinary wisdom from tribal cultures to our lives today.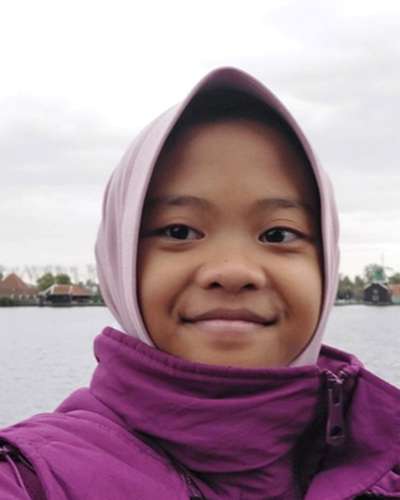 Aeshnina Azzahra Aquilani (Nina)
14-year-old daughter of Prigi and Daru, Nina builds public awareness to prevent plastic pollution in Indonesian rivers and demands children's right for access to a clean and healthy environment. Ms. Nina, the Indonesian high school student who told then-president Trump to 'take back your toxic rubbish', will share her story on how she fights plastic waste that pollutes the tofu and eggs she and her friends eat.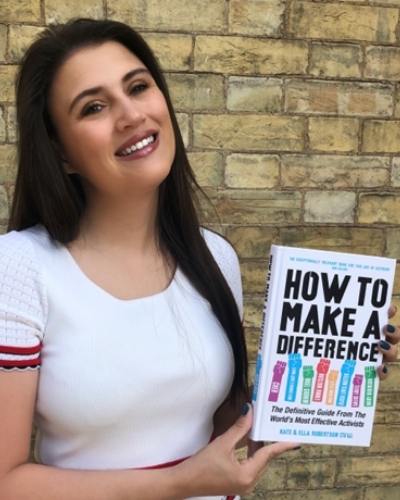 Ella Robertson McKay
Ella Robertson McKay is the Managing Director of One Young World, the global forum for young leaders. Ella oversees the annual One Young World Summit which has taken place in ten different cities across the world, from Bangkok to Bogota. Ella is the co-author of How To Make A Difference – the authoritative handbook to activism; she has also written for Prospect, City AM, Glamour Magazine and The Telegraph.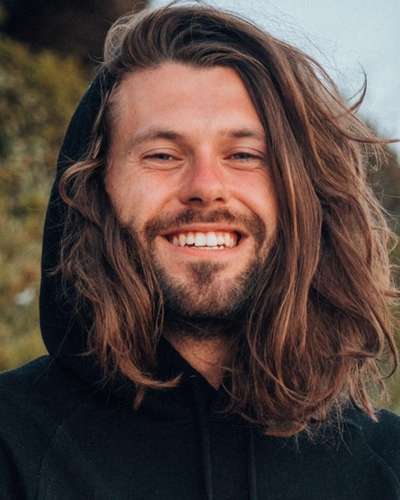 Sam Bentley
Climate Activist and Sustainability Content Creator. Forbes 30 Under 30 . Sam creates accessible content around climate solutions and spreads awareness about positive initiatives happening around the world to help secure a safe and inclusive future for the next generations.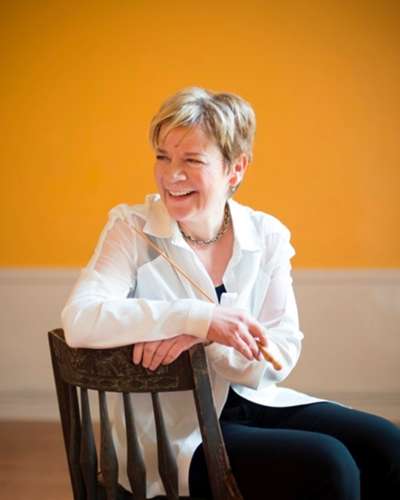 Marin Alsop
The first woman to serve as the head of a major orchestra in the U.S., South America, Austria and Britain, she is the first and only conductor to receive a MacArthur Fellowship.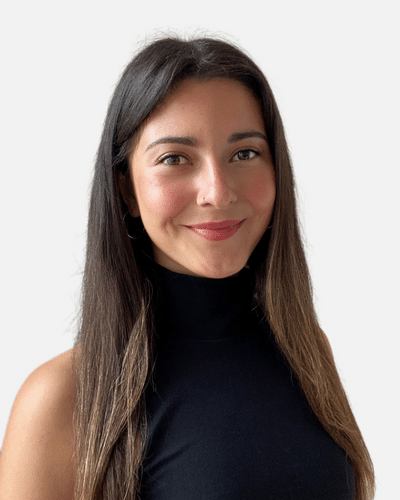 Elizabeth Sherr
Elizabeth is an ocean and sustainability activist that uses social media storytelling to inspire local action in marine protection, primarily through beach cleanups. Her activism took off last World Oceans Day when she created a #TrashChallenge campaign with the European Parliament that encouraged global viewers to pick up trash in their communities.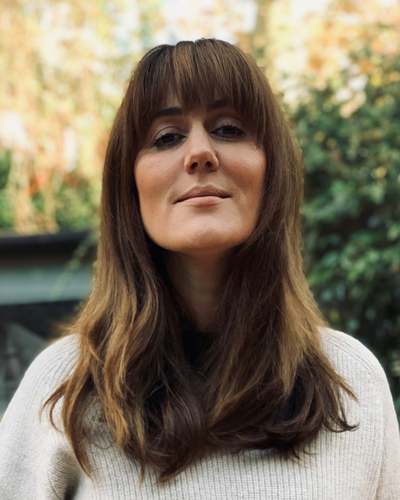 Mary Fellowes
Sustainability expert and consultant, Mary Fellowes is a former Vogue and Economist editor, writer, stylist and tastemaker, who has also dressed countless household name icons including Olivia Colman, Julianne Moore, Scarlet Johanssen, Phoebe Waller Bridge, plus members of the British Royal family. As well as styling runway shows, advertising campaigns, red carpets for the Oscars and Baftas, she has also created projects for household name digital giants including Amazon Fashion and Yahoo Style.
She is now CEO and founder of new sustainability platform Greenwith Studio, which connects fashion and luxury brands with environmental experts.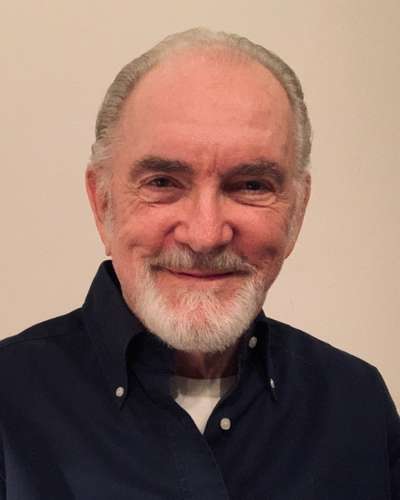 Craig Braun
Craig has performed in numerous Broadway theatre roles and also starred in films such as Flawless, Great Expectations and Swordfish. In his former career in the music business, Craig was responsible for the iconic design and graphics of The Rolling Stones album "Sticky fingers", along with Andy Warhol, which was nominated for a Grammy and eventually awarded the Greatest Album Cover of all time.  Craig finally won a Grammy for Tommy: The Rock Opera with The Who,  the London Symphony and Guest Soloists in 1973.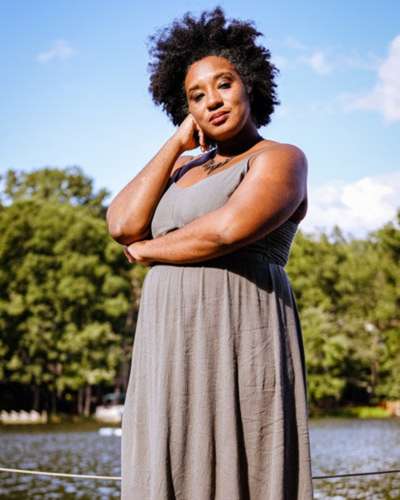 Aja Barber
Aja is a writer, stylist and consultant whose work deals with the intersections of sustainability and the fashion landscape.  Aja's work builds heavily on ideas behind privilege, wealth inequality, racism, feminism, colonialism and how to fix the fashion industry with all these things in mind.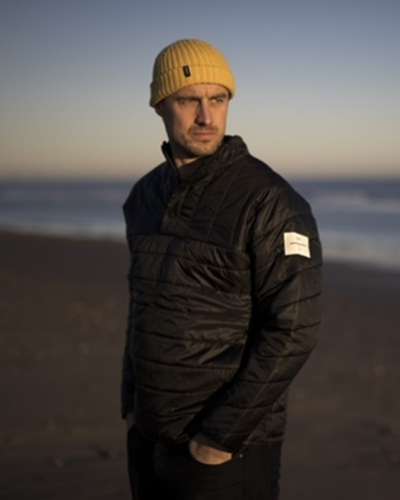 George Bullard
George is a world record-breaking explorer, endurance athlete and motivational speaker. He completed the world's longest unsupported polar journey of 1,374 miles on foot aged 19 and in 2016 was part of a two-man kayak that became the first to cross the North Atlantic from Greenland to Scotland.
His adventures, which began at the age of 14 when he swam the English Channel as part of a team, have taken him to all seven continents. He also runs two businesses, IGO Adventures and City Camping, which have seen him act as a guide to over 350 people of all ages looking to discover the wild.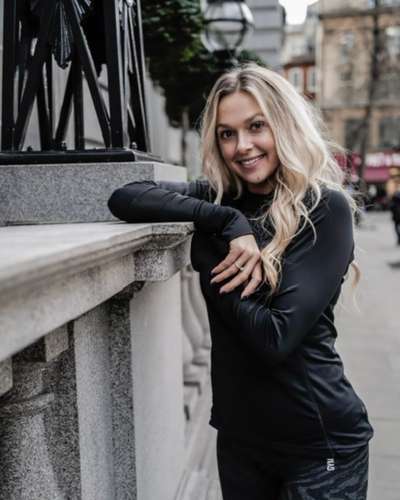 Tonia Couch
Professional solo and synchro diver Tonia represented Team GB in three Olympic Games, always making the finals and finishing in the top five in both London 2012 and Rio 2016.
In 2002, she became the youngest girl ever to qualify for the lottery funded Junior Olympic Programme before going on to become Britain's most successful female diver of all time, a title she still holds.
During her competitive career, she competed in 12 world championships, was European Champion, four-times British Champion and claimed Silver in the Commonwealth Games.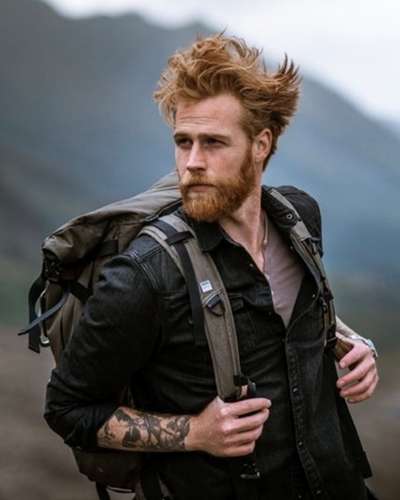 Gwilym Pugh
Gwilym is a model, presenter and content creator and has invested in a wide portfolio of socially responsible or environmentally-minded start-ups spanning fintech, health and nutrition, sustainable fashion and responsible tourism.
WORLD REFILL DAY IS MADE POSSIBLE THANKS TO: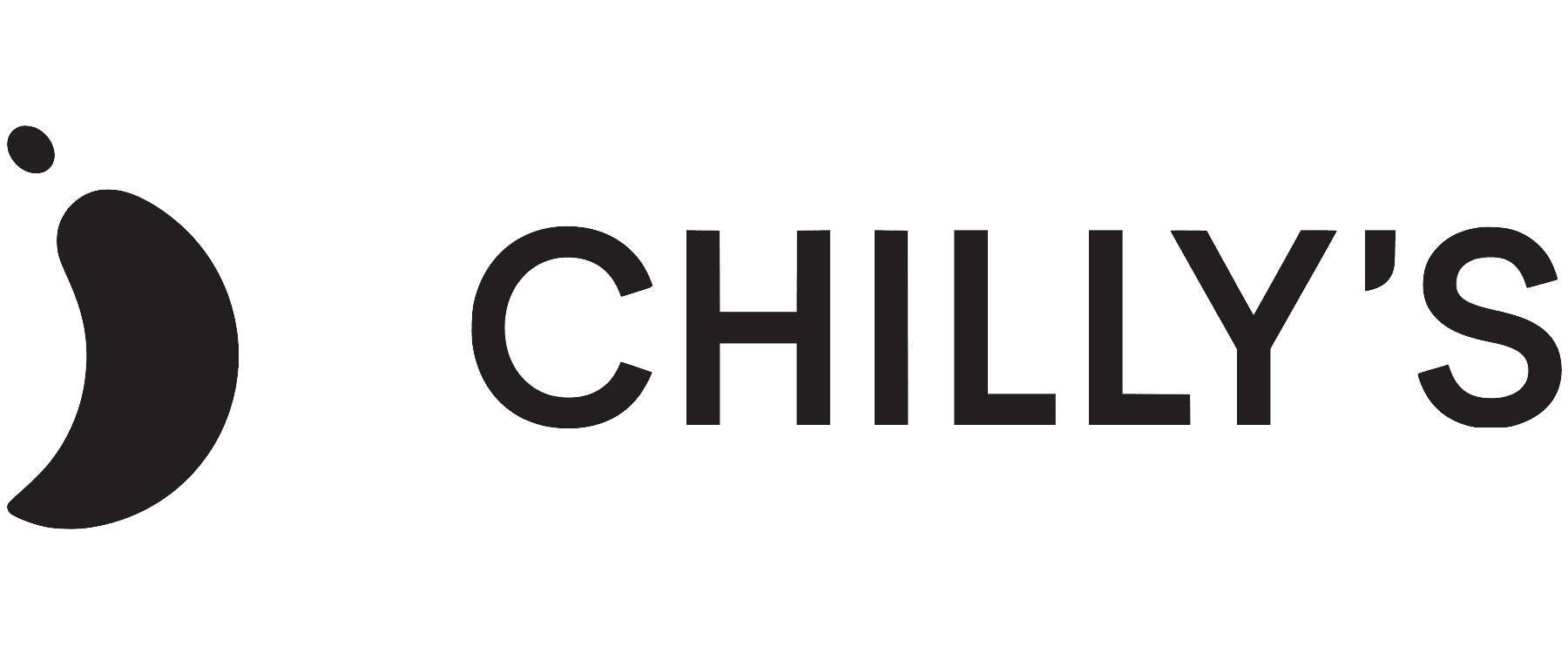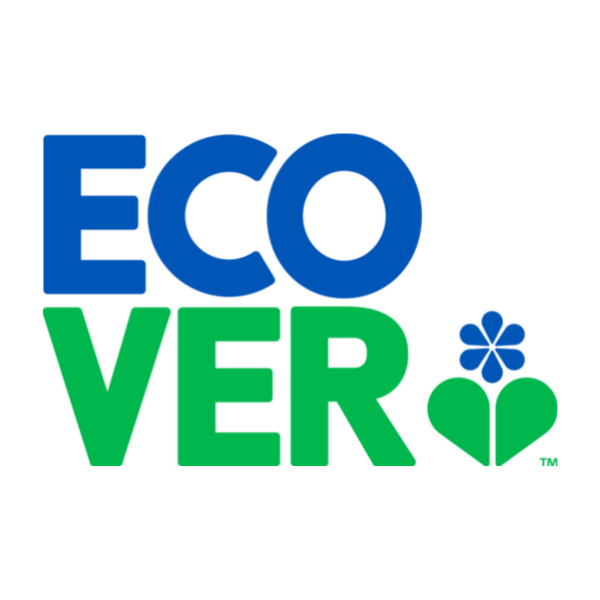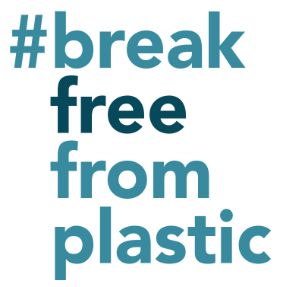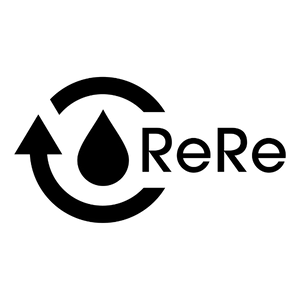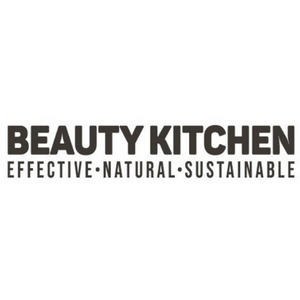 Organisations Supporting World Refill Day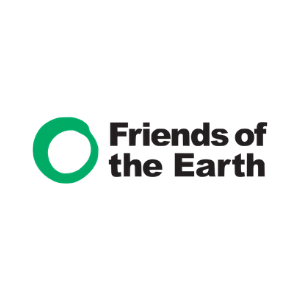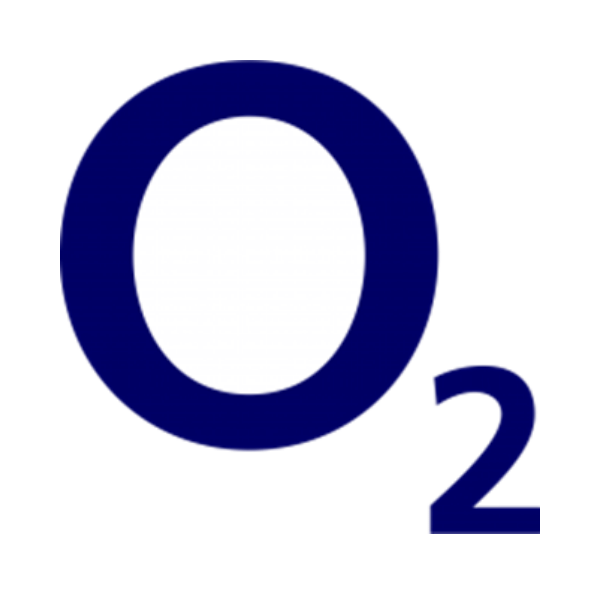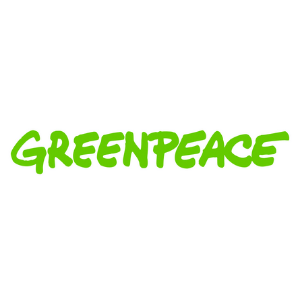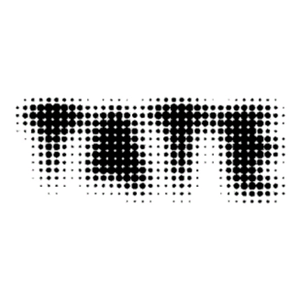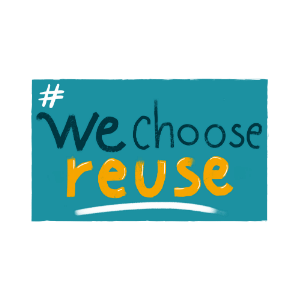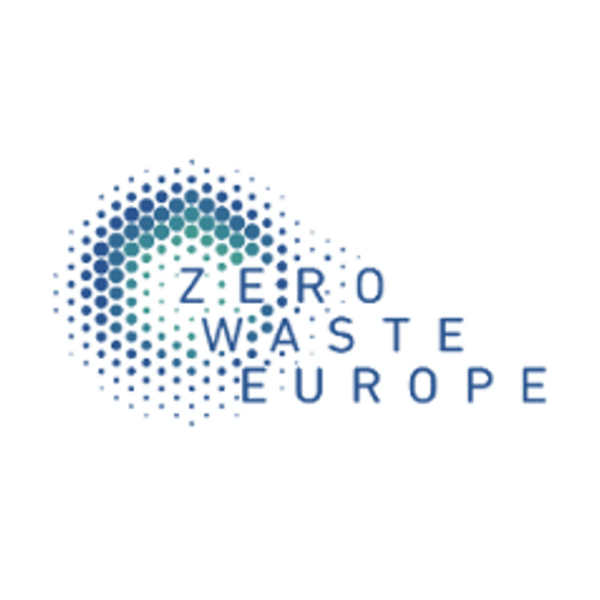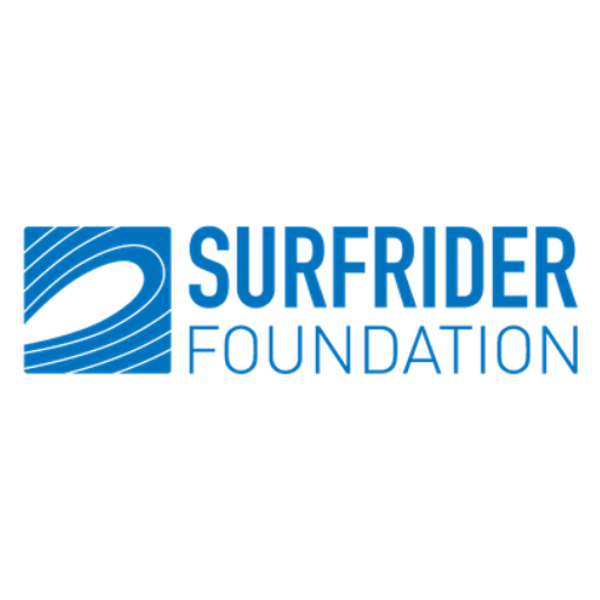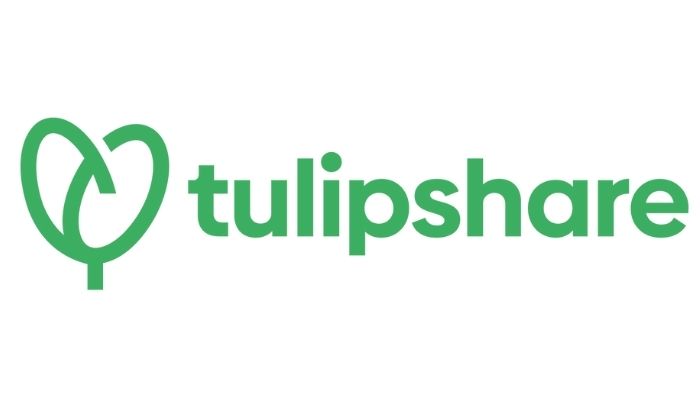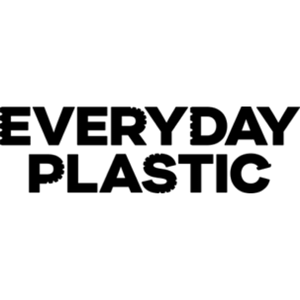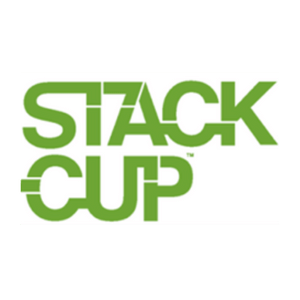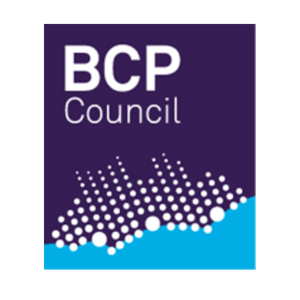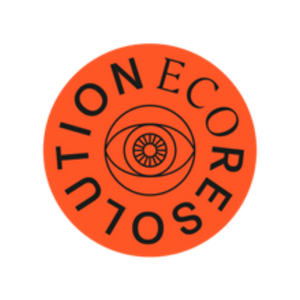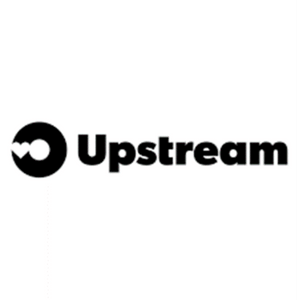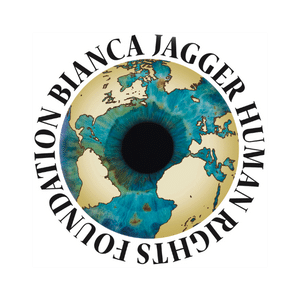 World Refill Day is a City to Sea campaign. City to Sea are an environmental campaigning organisation on a mission to prevent plastic pollution.