A Global Refill Day!
National Refill Day is going global in 2020 with International Refill Day.

Refill Day has been postponed
Due to the current situation with COVID 19. We're working hard behind the scenes to get reusables back on the menu and we'll be back bigger and better than ever before. Watch this space! 
Sign up to our mailing list to get the latest news and updates.
National Refill Day is a public awareness campaign that aims to create a new social norm amongst the public for refilling on the go – to save money, keep us hydrated and prevent millions of single-use plastic bottles at source!
In 2018 & 2019 National Refill Day was focused in the UK, but in 2020 we're going global!
On June the 19th 2019 National Refill Day reached millions of people across the UK (doubling last year's impact!), with the campaign trending all day on Twitter. Plus, the Refill app was downloaded over 30,000 times! Read more about the impact we had earlier this year.
If all our app users refilled just once a day, together we'll save more than 62 million plastic bottles every year.
Going global
Refill has expanded beyond the UK and we're already working with our Refill Schemes and the international plastic campaigning community around the world on plans for International Refill Day in June 2020.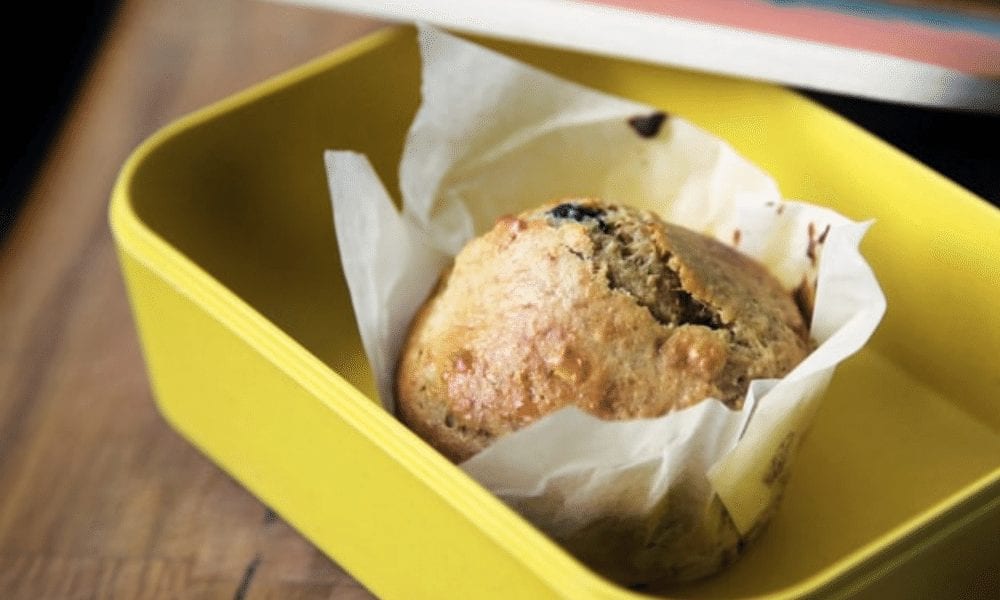 More than just drinking water
We're also expanding the campaign to cover more than just drinking water, making the Refill app the go-to, to find everything you need to live with less plastic. Using the free Refill app, you'll soon be able to find out where to refill not just your water bottle, but also your coffee cup, lunchbox, groceries and even your cleaning products and toiletries.
It's time to say goodbye to pointless plastic and hello to the Refill Revolution! Companies need to focus on refillable and reusable systems over single-use packaging and they're not going to do that unless customers take a stand and demand change.
Watch this space to see what exciting things we've got coming up in 2020.