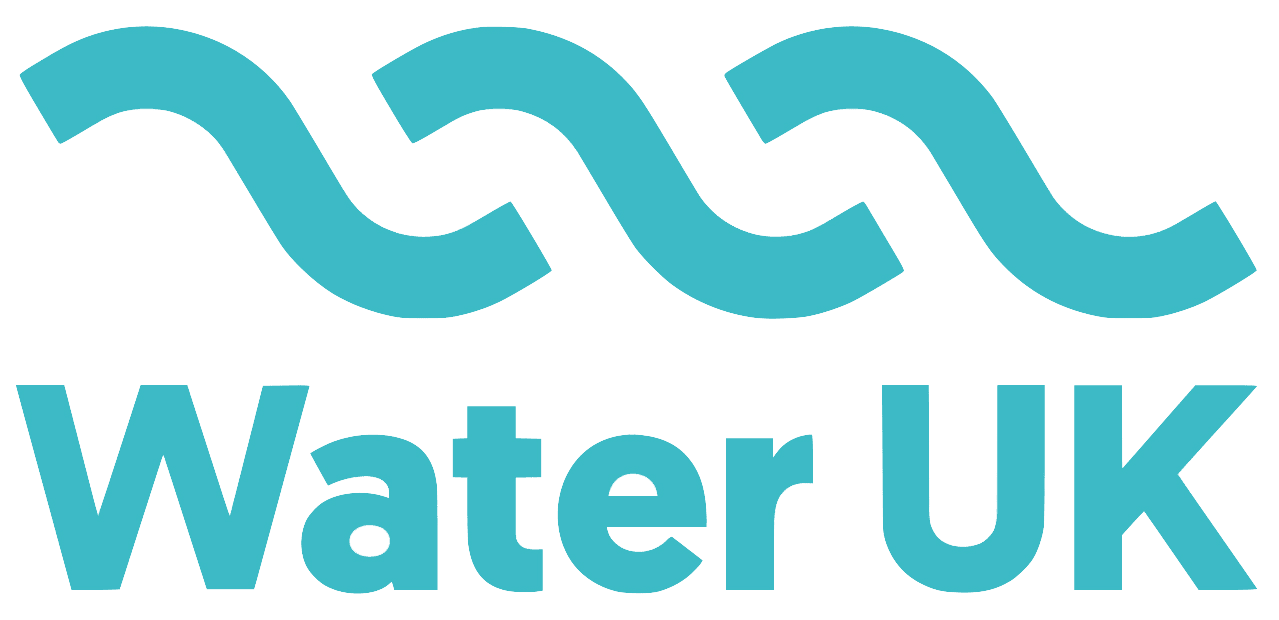 Water UK and Refill Partnership

A partnership of flowing success
We joined forces with Water UK back in January 2018. The mission was to grow the Refill campaign from a grassroots scheme to a national movement. A lot has happened during our partnership.
Water UK and the water companies across England have been helping to increase the availability of free drinking water to the public and reduce plastic pollution. And collectively, with all of our partners promoting Refill, we've prevented over 100 million plastic water bottles from entering our waste stream. So, you could say, it's been a flowing success.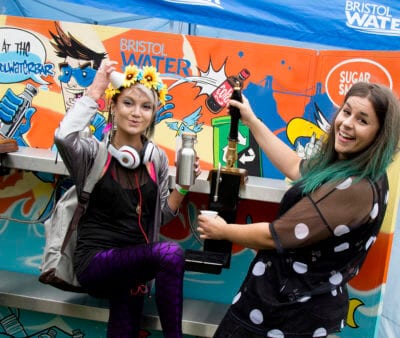 Who are Water UK?
Water UK is a membership organisation which represents all the water companies supplying tap water in the UK. Their vision is to provide customers and communities with world-class services and enhance the UK's quality of life. Thanks to their funding, Refill has grown from a local grassroots campaign to a national movement.
We're so proud of how far we've come working with Water UK. Not only has their funding created an ambitious drive to help fight plastic waste, but they've continued to show their support by helping us spread the word on National Refill Day. As part of the partnership, every water company in England aims to ensure people can Refill their water bottles in every major town and city across the UK by 2021. So far together we have prevented over 100 million plastic water bottles from entering our waste stream.
How have we achieved success?
Installing Refill water fountains
In London, The Mayor of London, Sadiq Khan has partnered with Refill and Thames Water to install a network of more than 100 drinking water fountains in busy and accessible areas of London. 37 fountains have already been installed to date and plans are on track to meet the 100-fountain target.
Water companies across England are making similar commitments to increase the accessibility of free drinking water on-the-go.
Several water companies across England have supported local events with water bars to enable participants access to plastic-free drinking water and significantly reduce the plastic pollution often caused by mass-participation events.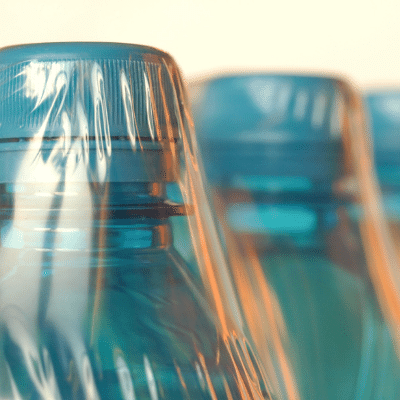 Drinking bottled water at home
Despite having some of the best quality drinking water in the world, 1 in 3 people in the UK still buy bottled water to drink at home.
Northumbrian Water and Bristol Water are supporting us in a qualitative research project to better understand the reasons behind this behaviour. We plan to use this insight to create a collaborative behaviour change campaign to address barriers to tap water and ultimately reduce plastic bottled water consumption both at home and on-the-go. 
Carrying out plastic audits
We're assisting Water UK and its members to analyse their internal plastic consumption, identify opportunities to reduce their plastic footprint and set targets to achieve this.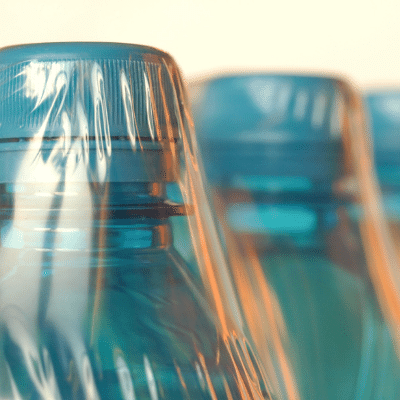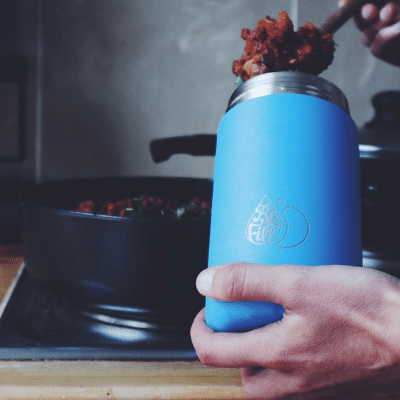 Getting reusables back on the menu
This year, during lockdown we launched a digital engagement campaign #TappyHour on Earth Day (22nd April) to highlight the environmental impact of drinking bottled water at home and celebrate tap water. This child friendly campaign connected us all over a virtual drink to enjoy a tap water mocktail with water straight from our taps, inspired by weekly recipe suggestions for different ways to enjoy tap water at home, reaching 1,631,240 people between April and June.
We've all seen the pictures of tonnes of plastic bottles washing up on beaches, and we know the damage they cause to wildlife and the wider environment.
As an industry with a strong focus on the environment, we are passionate about tackling the problems caused by plastic bottles, which clog up rivers and drains and pollute our seas. By refilling water bottles, we can all help turn this harmful tide of plastic waste. This country has some of the best drinking water in the world and we want everyone to benefit from it. This scheme will do that by making it easier for people to Refill their bottles wherever they work, rest, shop or play."
Water companies in England supporting Refill

We'd like to thank Water UK, and all of the water companies involved, who have helped us grow Refill.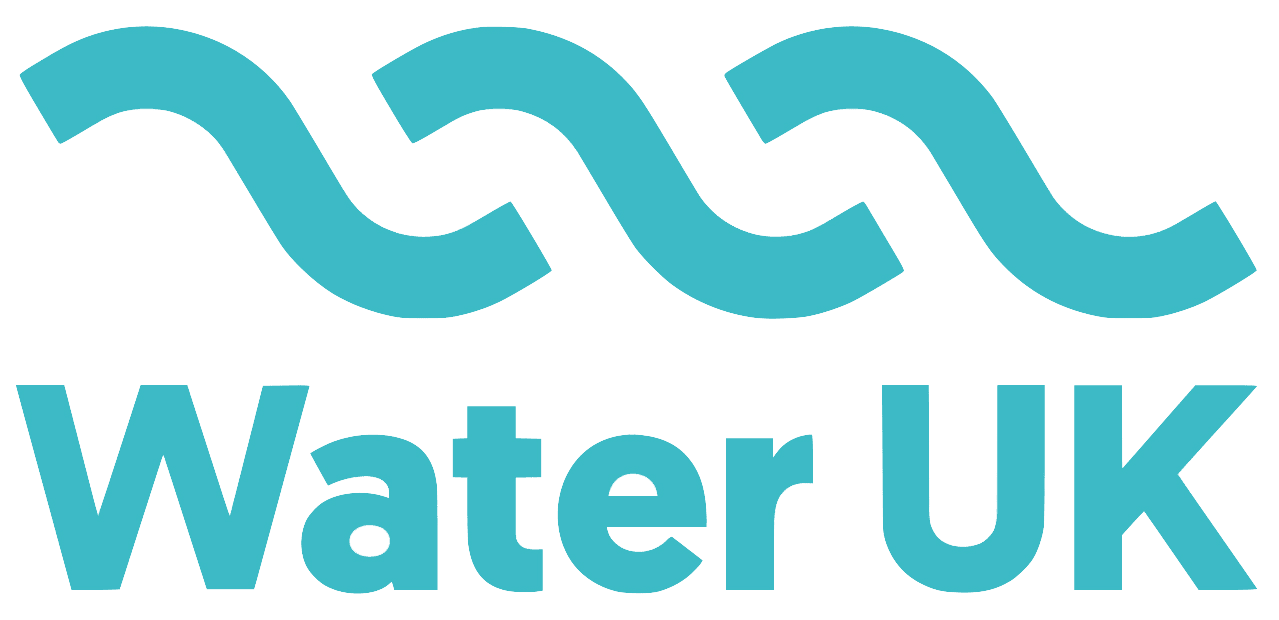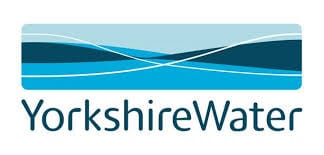 The water industry recently set up a Public Interest Commitment (PIC) to prevent the equivalent of 4 billion plastic bottles ending up as waste by 2030. The City to Sea and Water UK partnership on Refill is a key part of how they'll achieve this target.
If you have any questions about our corporate partnerships or would like to become one of our partners, please get in touch with our partnerships team today.